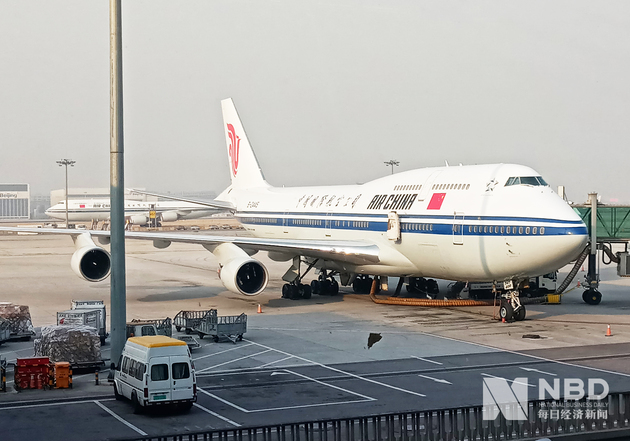 Photo/Hua Ang (NBD)
NBD AI Bulletin,Air China Limited (the Company, SH 601111, closing price: 7.29 yuan) announced on June 9 that the Company made an irrevocable commitment to Cathay Pacific Airways Limited on 9 June 2020 to subscribe a total of 750,756,342 shares of Cathay Pacific allocated to it at HKD 4.68 per share. The transaction amounts to approximately HKD 3.514 billion.
For reasons related to this transaction, the Company's shares will be suspended for one trading day on June 9, 2020 and will resume trading on Wednesday, June 10, 2020.
According to the 2019 Annual Report, Air China Limited's main businesses are passenger flights, air cargo and postal transport, and others, accounting for 91.44%, 4.21%, 2.01% of revenue, respectively.
The chairman of Air China Limited is Cai Jianjiang, male, 57, who graduated from the Civil Aviation University of China with a major in navigation control and English.
(By Li Menglin)
Disclaimer: This article is for informational purposes only and does Not constitute investment advice. Please verify before use. Any action you take upon the information on this website is at your own risk.