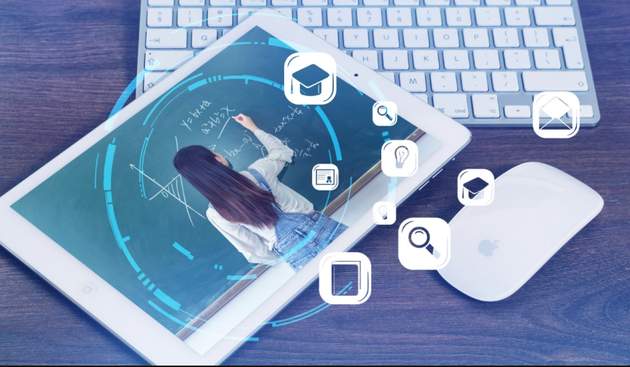 Photo/Shetuwang
June 9 (NBD) -- Chinese game live-streaming platform HUYA (NYSE: HUYA) and DouYu (NASDAQ: DOYU) were found to have advertised games in their online class channels, which could have adverse effect on teenagers, according to news reports.
In response, the two platforms said the game advertisements have been removed from the online class section.
National Business Daily noticed that a number of live-streaming platform were launching online education services as students were asked to take class via broadcasting amid the COVID-19 outbreak.
Taking HUYA as an example, in early February this year, it launched free online courses with contents ranging from K12 education, adult education and vocational education to programming, dancing, painting and other special interests. DouYu reported that the number of live-streaming rooms increased by 3,000 daily during the early COVID-19 outbreak.
But parents were worried whether game live-streaming apps such as DouYu and HUYA could be a proper provider of educational contents.
DouYu and HUYA have stressed the "adolescent mode" they introduced to apps which restricts teenagers' access to functions including making comments and giving rewards. But a report published by China Internet Network Information Center this April pointed out the adolescent mode on the platforms including HUYA, DouYu and short video app TikTok exist in name only and can't protect teenagers from internet addiction.
Facing the issue of providing education contents while protecting teenagers from internet addiction, HUYA said it's willing to communicate with regulators, users and other concerned parties and DouYu said that it will make efforts to provide more professional and healthy contents.
Email: gaohan@nbd.com.cn
Editor: Gao Han